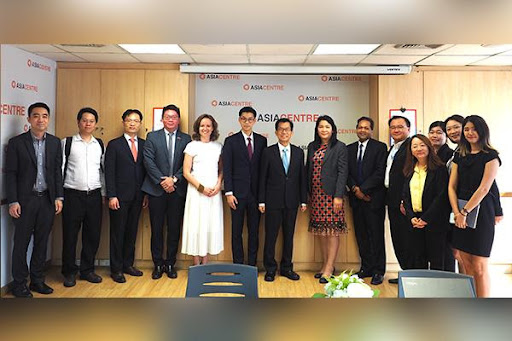 4th November 2020, Dr. Chamnan Ngammaneeudom, an expert of Thai Media Fund, has joined the discussion on "Countering the Coronavirus-related Infodemic: Sharing Best Practices". The discussion held with partnership of Thai Media Fund, Asia Centre and the Taipei Economic and Cultural Office in Thailand (TECO).
Dr. Ngammaneeudom has presented the sharing practices of Thai Media Fund in "Countering the Coronavirus-related Infodemic" during COVID-19 pandemic. Thai Media Fund provided approximately 40 Millions Baht for COVID-19 project to produce the media to fight COVID-19 infodemic which is divided into two phases:
Phase I: The purpose is to create awareness and educate people of COVID-19 on how to avoid risky behaviors and create safety behaviors to protect themselves from COVID-19.
Phase II: The purpose is to educate people on how to stop and avoid spreading misinformation and disinformation and how to live safely during COVID-19
Thai Media Fund has produced more than 24 projects for the First Phase and is expected to produce 19 projects for the Second Phase.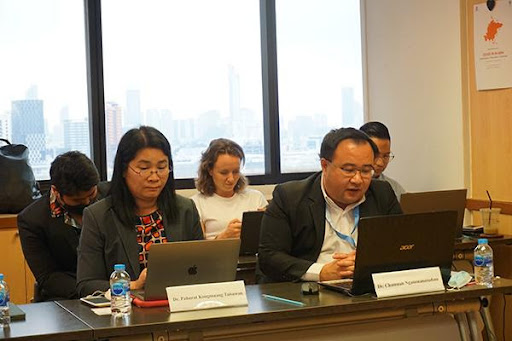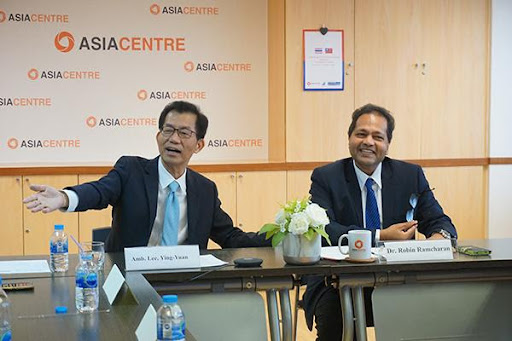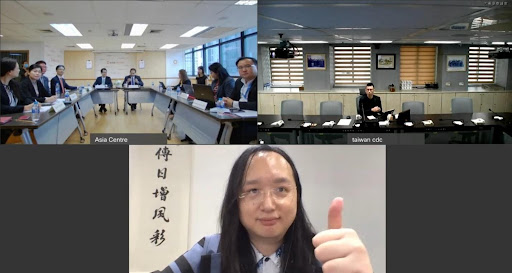 In this regards, it was an honor that Audrey Tang (Digital Minister, Taiwan) has also joined the session and Ambassador Lee, Ying-Yuan (Taiwan's Representative to Thailand) introduced the session highlighting that the COVID-19 pandemic has spread disinformation and misinformation. He compared the intensity of the dissemination of false informaton as a pandemic and, thus, creating an "infodemic".