19th January 2021, Dr. Chamnan Ngammaneeudom, an expert of Thai Media Fund, has joined the "Hybrid Forum on "Internet Safety during COVID-19 Pandemic" via Zoom. This event hosted by General Department of Information and Broadcasting (InB), Ministry of Information, Kingdom of Cambodia.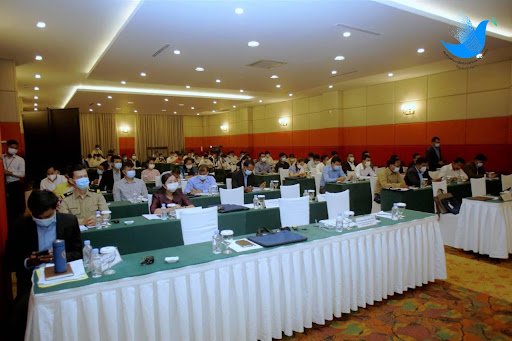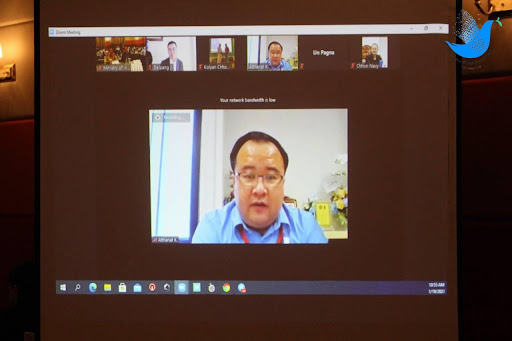 Dr. Ngammaneeudom has presented on "Thai Media Fund's Action to Raise Awareness on COVID-19, Combatting COVID-19's Infodemic and Fact-Checking. Thai Media Fund provided approximately 40 Millions Baht for COVID-19 project to produce the media to fight COVID-19 infodemic which is divided into two phases:
Phase I: The purpose is to create awareness and educate people of COVID-19 on how to avoid risky behaviors and create safety behaviors to protect themselves from COVID-19.
Phase II: The purpose is to educate people on how to stop and avoid spreading misinformation and disinformation and how to live safely during COVID-19
Thai Media Fund has produced more than 24 projects for the First Phase and is expected to produce 19 projects for the Second Phase.
In this regards, it was an honor that H.E. Phos Sovann, Director General of Information and Broadcasting of the Ministry of Information, delivered his remarks while he was presiding over the opening ceremony of a Hydrid Forum on "Internet Safety during COVID-19 Pandemic" at Sokha Phnom Penh Hotel and Residence.