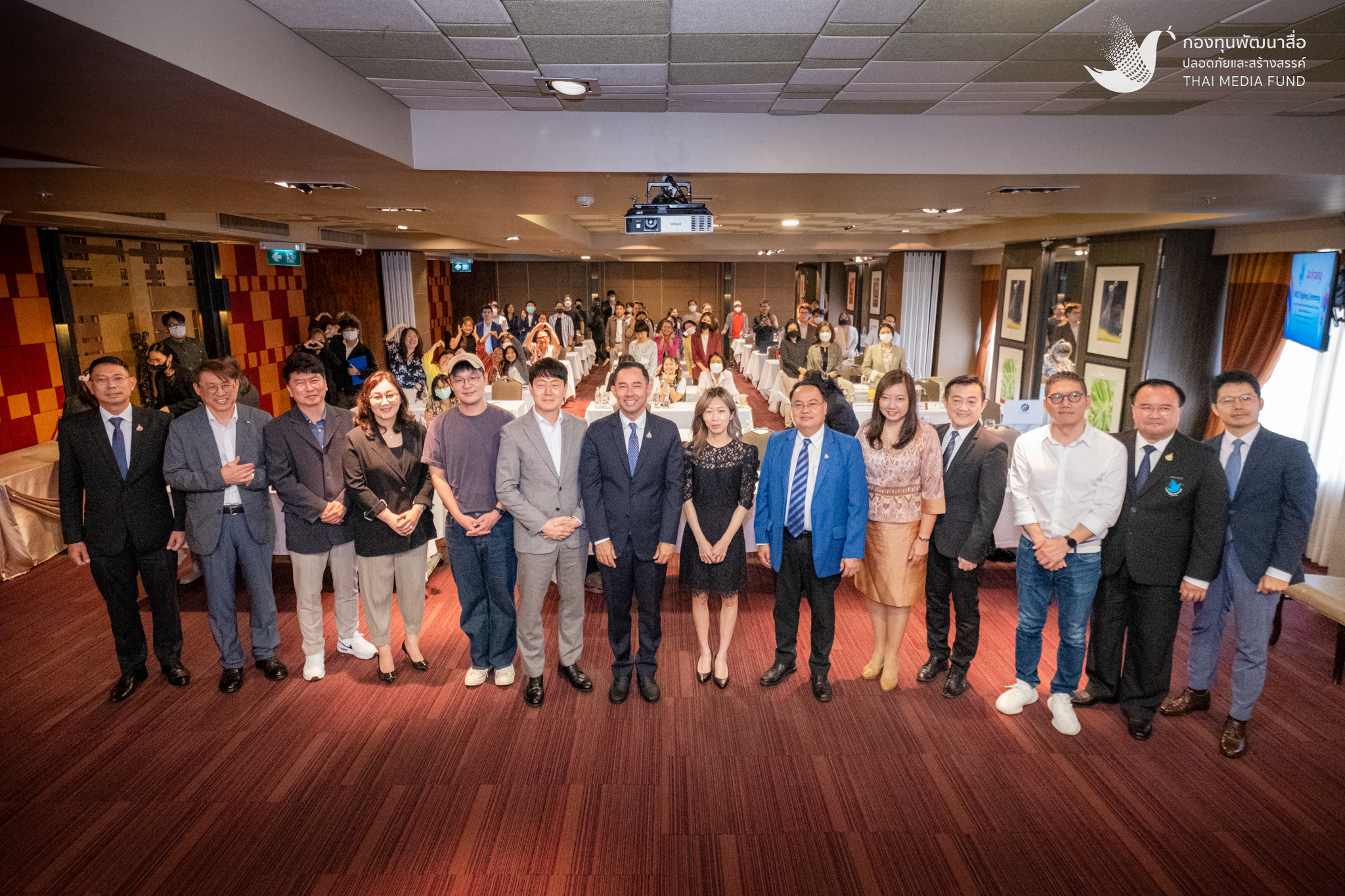 Arirang with collaboration with Thai Media Fund has organized the 2023 International Broadcasting Leadership Program Media Forum in Thailand: Irreplaceable Asian Content between 25 – 27 April 2023 at Siam@Siam Design Hotel Bangkok.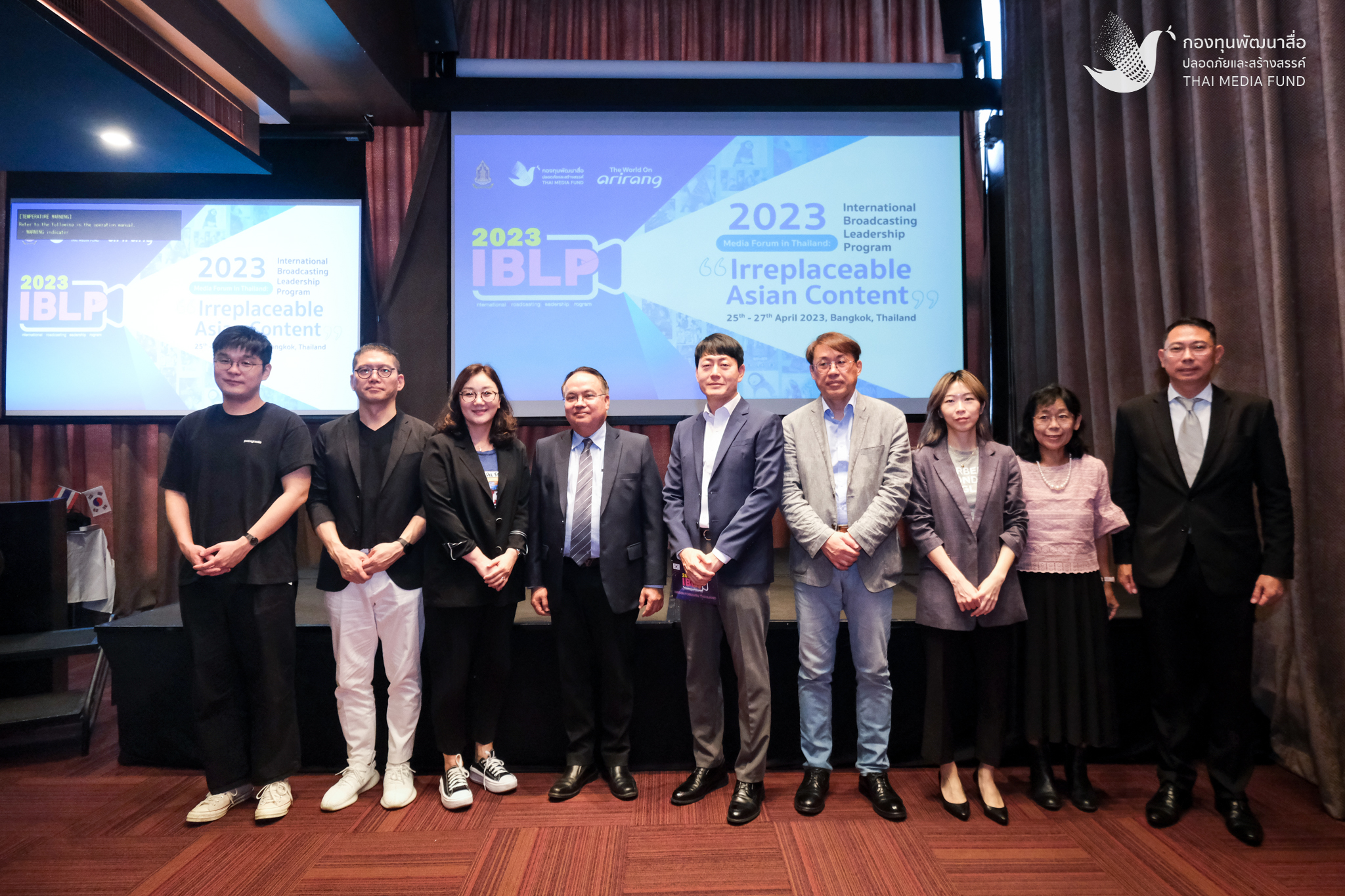 The media leadership program covered the topics of
Storytelling in K-drama by Ms. Ma Jin-won, Voice's Writer
Drama Production and diversity of content by Mr. Kim Jaehyun, Director of Now, we're breaking up, One Dollar Lawyer
Global Content Business by Mr. Kim Yong-jae, Deputy Director of SBS
Evolving into a metaverse K-POP contents by Mr. Zo Sungho, CEO of Space Elvis
Broadcasting and Character Business by Ms. Kim Hyewon, Manager of EBS.
On this occasion, H.E. Mr. Itthiphol Kunplome, Minister of Culture of the Kingdom of Thailand, has given a special talk on "Shining the Beauties of Asian Cultural Powers to the World" (Irreplaceable Asian Content) Soft Power in Thailand".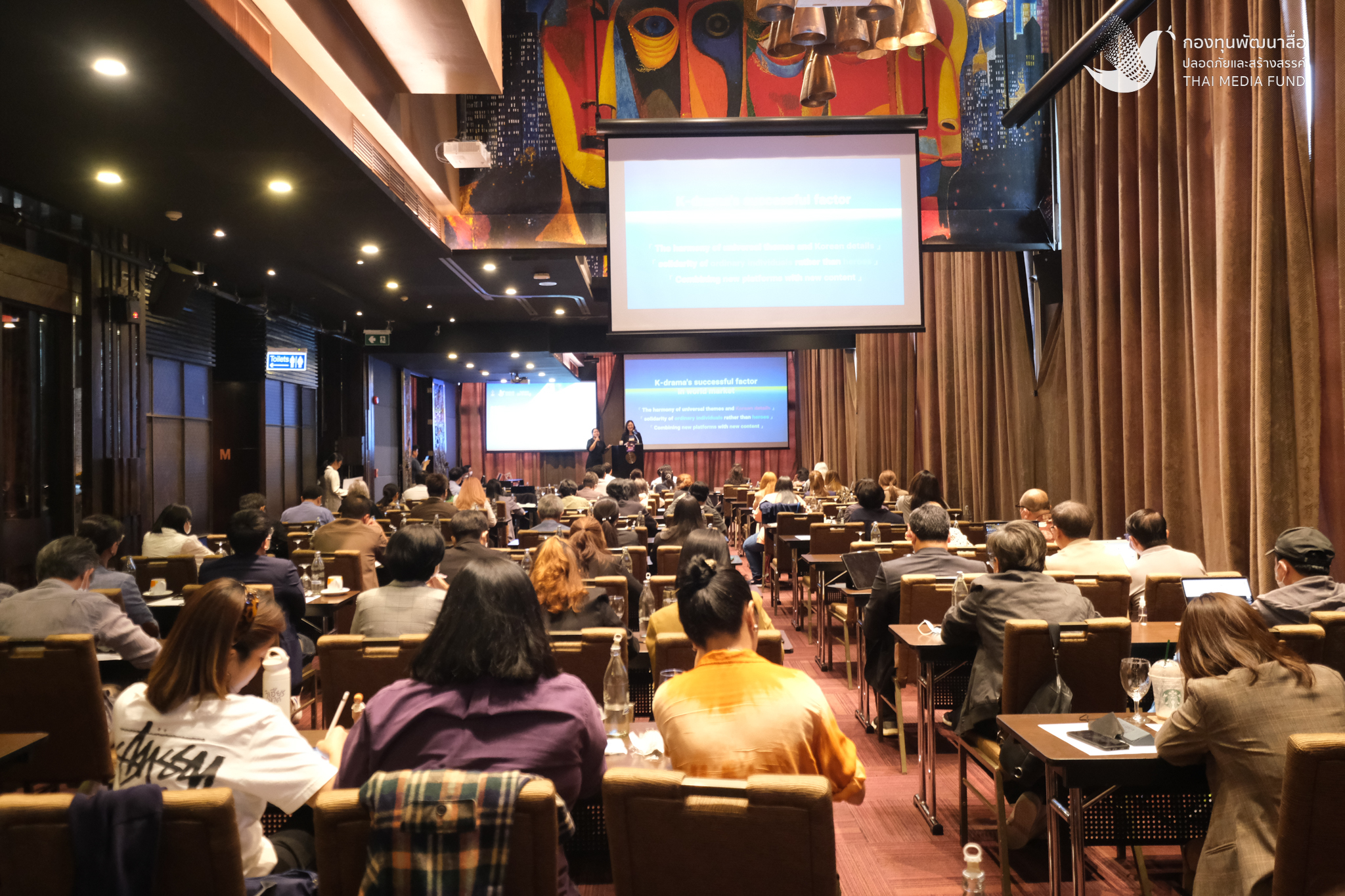 International Broadcasting Leadership Program (IBLP) is a worldwide content creator exchange program launched by Arirang TV and started in 2018.  The IBLP program in 2023 was cohost by Thai Media Fund with the aim of bridging the gap between two cultures to work together to show the world that Asian content is unique and irreplaceable.