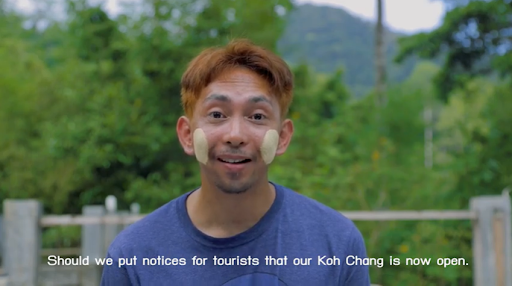 Momng na jae is one of 19 shortlisted projects for The Asia Content Business Short Film Project, Project 19.
The Asia Content Business Short Film Project, Project 19, is an initiative to promote the film industry in Asia by gathering and curating short film videos (under 5 minutes) under the topic of COVID-19 and how their communities have responded to the health crisis.
The winner of the competition will receive a paid trip to Hong Kong to attend the FILMART and the ACBS Award presentation (subject to travel restriction circumstances), courtesy of Salon Media Lab.
 The Ministry of Culture of Thailand and Content Thailand is generously sponsoring US$3,000 as prize money for this competition.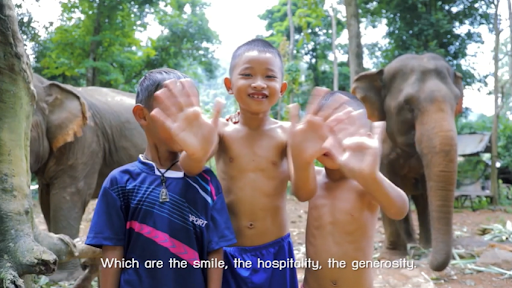 Synopsis: The owner of a guesthouse wants to close his place and discharge the only employee Mong because of the decline of business during COVID. However, he is actually a good employer because although there have been months without any guest, he paid Mong his salary on time. Mong is very grateful and decides to take this opportunity to upgrade the service of the guesthouse. The owner does not want to fire Mong but Mong accidentally overheard that the owner has such thoughts one day. Mong understands that decision, but also shares his feels with the owner: the pandemic has taken so much away from the Thai people, but he can still see the beauty of the country that cannot be taken away: people's smile, hospitality and generosity. The owner in the end changes his mind and wants to get this through together with Mong.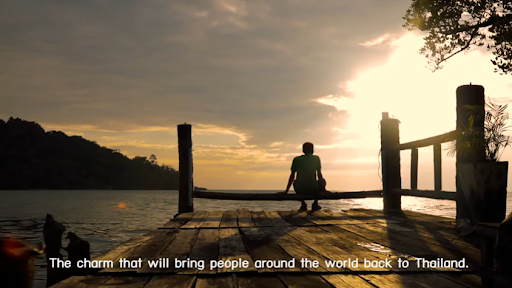 Momng na jae is a winner of the "New-Normal Short Film Contest" under the concept of "Charming Thai lifestyle in a New-Normal Era" which is the collaborative project between Thai Media Fund and Thai Film Director Association.
The project's objectives are
Produce a short film/ television program to raise awareness, stimulate motivation and create participation in the prevention of the spread of COVID-19 in Phase II so that the general public can understand the situation in self care in New-normal lifestyle.

Communicate to promote people having knowledge and understanding of patient's care, disciplines and follow new regulations to prevent COVID-19 infection in Phase II.