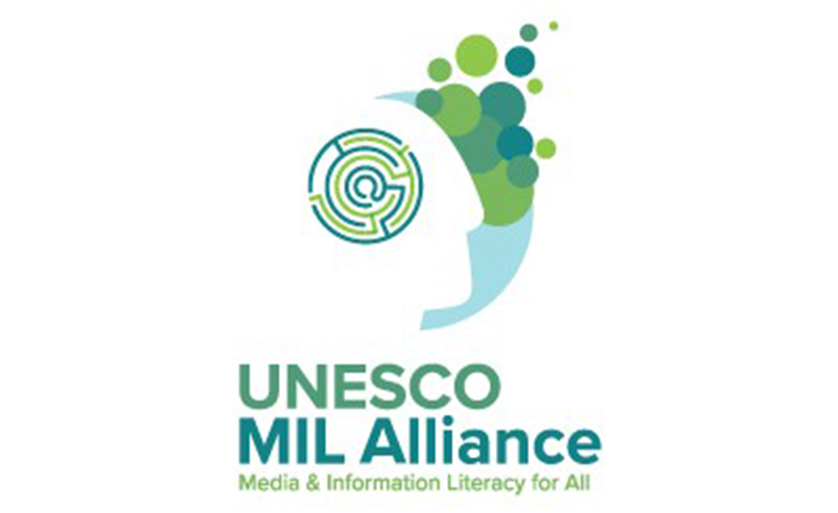 Thai Media Fund is now a member of UNESCO MIL Alliance.
We are proud to announce that the Thai Media Fund (TMF) has become a member of the UNESCO Media and Information Literacy (MIL) Alliance.
Realizing the significance of Media Information Literacy, TMF continues to promote media literacy in children, youths, and families; to monitor unsafe and uncreative media; to allow self-development of people in the community and society.
The UNESCO MIL Alliance is a groundbreaking effort to promote international cooperation to ensure that all citizens have access to media and information competencies. It now has members in over 117 countries around the world.
The fundamental objectives of the MIL alliance are:
–  Articulating key strategic partnerships to drive MIL development globally;
–  Enabling the MIL community to speak and address, with a unified voice, critical matters, including the need for policies;
–  Further deepening the strategy for MIL to be treated as a composite concept by providing a common platform for MIL-related networks and associations globally that will ensure convergence of regional and international initiative and amplification of global impact.
Becoming a member of UNESCO MIL alliance, TMF put all efforts to work together and support for the MIL Alliance.