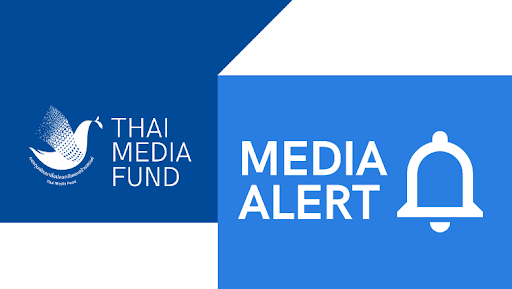 Media Alert is a project under the work plan of the Office of Thai Media Fund. Its missions are 1. to present results of the study 2. To analyze media conditions, social media exposure and media usage behavior.
With the aim of fostering a culture of critical thinking in communication, exposure and media usage and to promote safe and creative media ecosystem.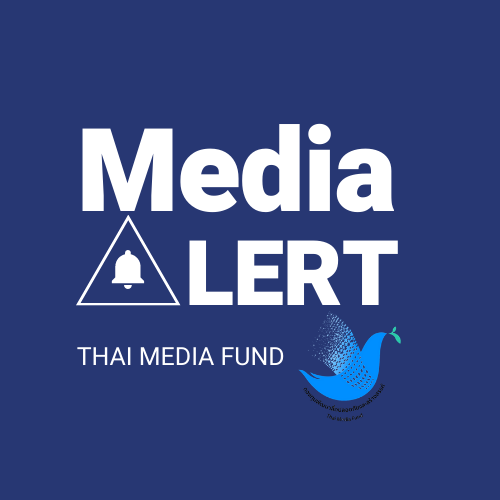 Media Alert started communicating online since February 2021 to update various situations information on social media and among social communication. This is to present results of the study and to analyze on interesting and important social issues with reliable academic principles through various methods with the utmost efforts of Media Alert team at the beginning of the project.
Follow Media Alert at: www.facebook.com/MediaAlertThailand