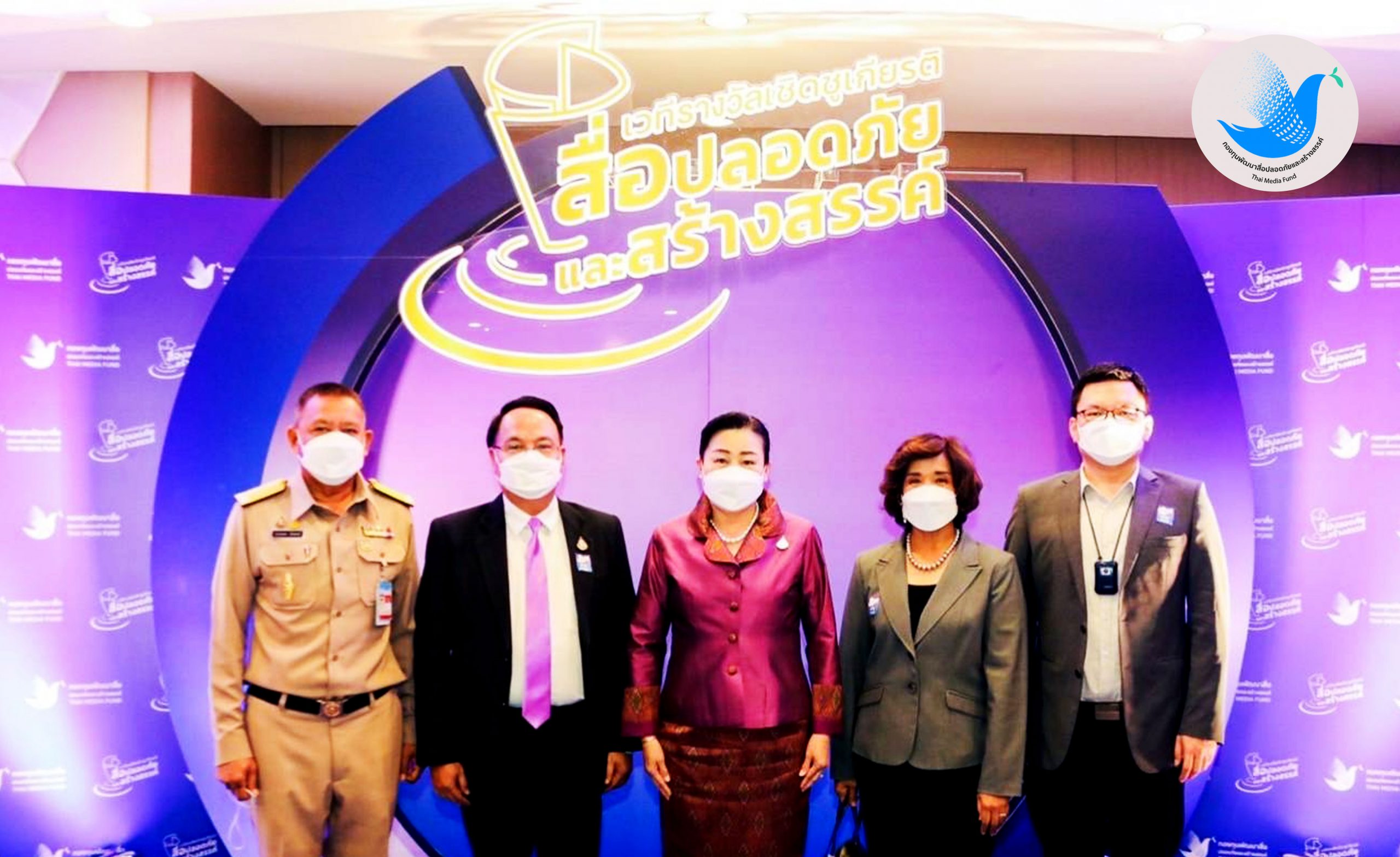 Thai Media Fund (TMF) kicks off the 'TMF Awards' by partnering with the university network and expert panel in selecting the safe and creative media to achieve the highest honor awards from Her Royal Highness Princess Maha Chakri Sirindhorn. The awards aim to honor the good media producers that provide quality content and create a positive society.
          Dr. Yupha Taweewattanakitborvon, the Permanent Secretary of the Ministry of Culture and Chairperson of the Management Sub-Committee at Thai Media Fund, stated that today we must admit that people can easily access to media on all channels. At the same time, we have seen much non-creative news such as gambling sites, porn sites, fake news, violent clips, and viral news, which has become a crucial problem that affects people's thoughts, beliefs, and behaviors, particularly children and youths. The government agencies have been monitoring unsafe media by using rules and various legal measures as a tool for regulation; for example, the rating of age-appropriateness on television programs. However, it is not enough for today's society since it can be viewed backwards anytime. Therefore, we realize that there should be positive media supervision that supports and promotes desirable behavior of media producers to incentivize the production of good media that are legally compliant and create value for society voluntarily.
          "The 'TMF Award' platform aims at glorifying and honoring good performing media as a role model for society. We promote and support those media to inspire them to create value for society, build unity and rely on each other in creating innovations and providing good content, which is a substance that makes our awards different from the others. Accordingly, it can be said that it is an encouraging process to stimulate media companies and media producers to be proud, and tends to develop safe and creative media for youth and society, which will be the driving force for the country to progress further." Dr. Yupha said.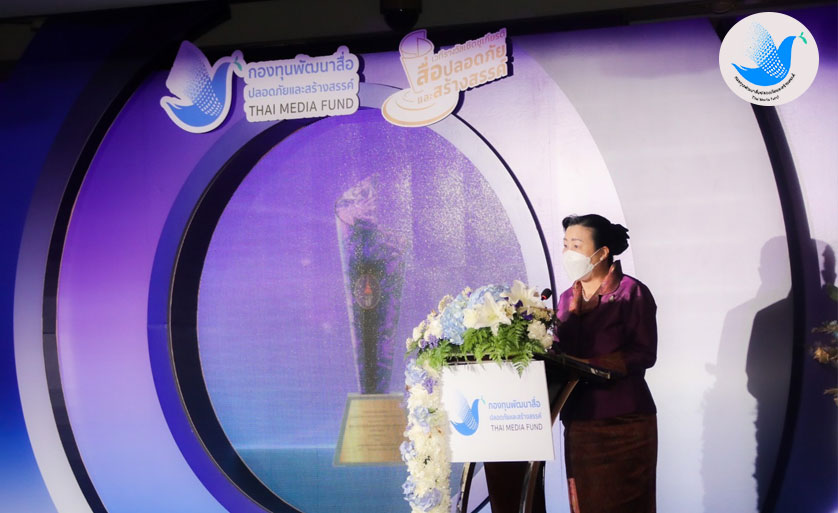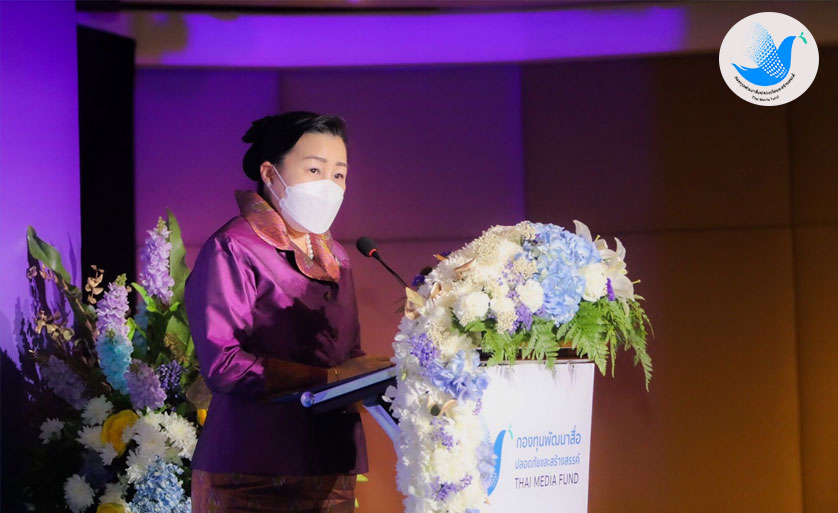 Dr. Dhanakorn Srisooksai, Chief Executive Officer at Thai Media Fund, talked about the judging criteria which hold TMF's principle in promoting morals and ethics, teaching life skills, promoting acceptance, understanding, and appreciating social diversity, including promoting good relationships in family and personal. Furthermore, there must be a creative innovation process that accesses directly to people. We expect that these criteria will be applied to a wider society, to open more space for safe and creative media to encourage a positive society in the future.
He added that the selection processes work in three-round. In the first round, TMF has partnered with 24 university networks in Communication Arts, Journalism, and Communication to select a variety of media categories such as radio, television, movie, print, online, personal media, local media, public relations media, innovative media, and TMF's 683 granted projects. Then, a panel of expert judges screened 97 works in the second round. Finally, in the third round, a panel of the honorary judges will select the best works to award the winners of each 13 categories.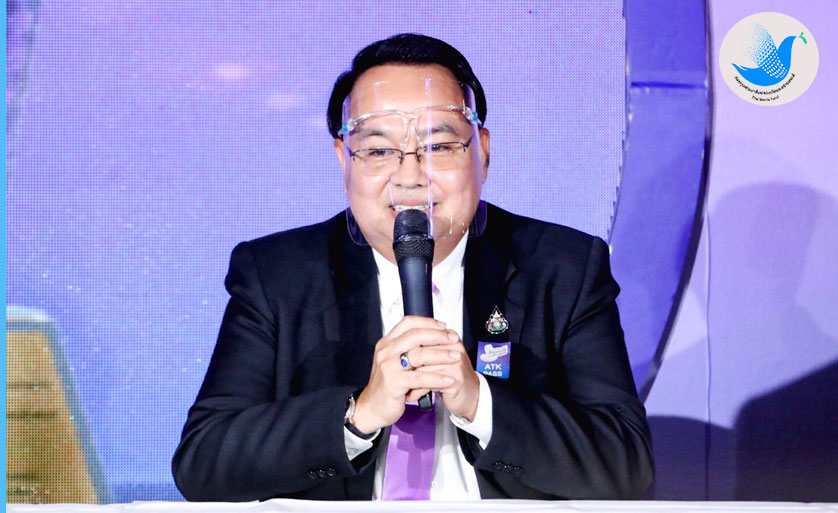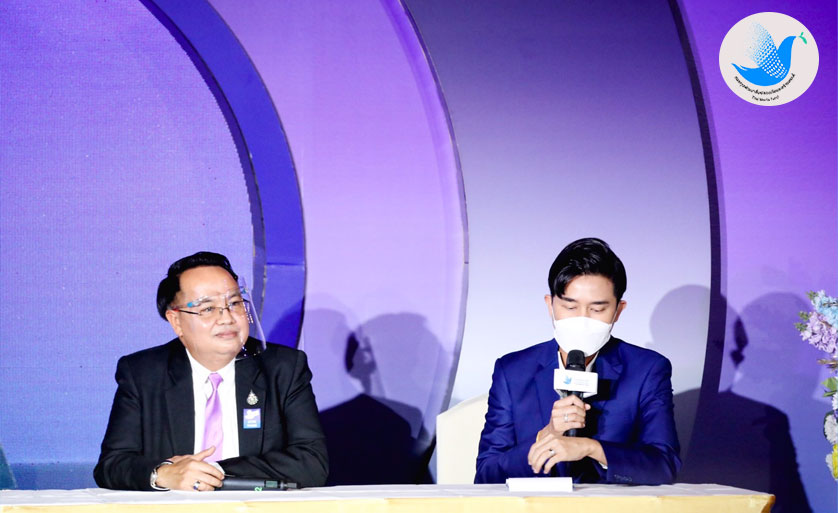 The highlight of this stage is the grant of royal trophies from Her Royal Highness Princess Maha Chakri Sirindhorn, which is the highest honor of the winners from 13 categories. The runners-up in each category, a total of 39 awards, will receive the trophies from a Chairperson of the Thai Media Fund. And the 97 selected works will receive certificates from the Minister of Culture. It is expected that all entries will be announced by May 2022, and the award ceremonies will be held, respectively.